The Geoff Merrill Wine Club is our subscription membership, a collective that we treat like family via exclusive deals, massive discounts, VIP event invites,  free shipping and a few heated arguments over Christmas lunch… Nah jokes about the Christmas lunch but the rest is true. Honest.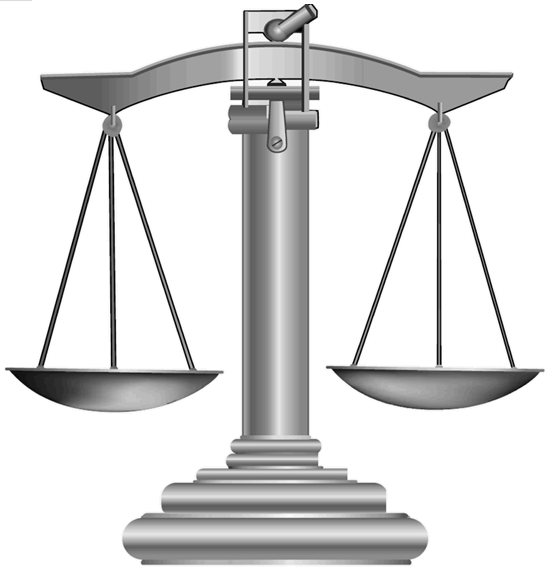 Of course you do, here are the details.
Buy the Welcome Pack today!
Receive 12 current vintage wines. We have even included our iconic Henley!! View the full wine list
Select your subscription preferences.
Select your wine subscription preferences or let us do it for you!
Pick a delivery schedule
How often do you want to receive your subscription wine pack? 3, 6 or 12 monthly.
That's it, you're in!
Sit tight you wine is on the way! Cheers!
It's the highlight of my month…when the bell rings and I receive my GMW wines.